Grinder, Pulverizer, Shredder and Mixer Machine Supplier
Food Pharmacy chemical processing
Power Making Expert One-step Solution
Grinder Pulverizer Models:
A grinder for sale is a tool for anyone looking to grind or pulverize various materials, from coffee beans to spices, herbs, grains, and more. If you're in the market for a grinder, you're in luck! There are plenty of options available for sale online and in stores. When shopping for a grinder, consider your specific needs and preferences. For example, if you plan to use your grinder for coffee, look for one with adjustable settings and a high-quality burr or blade system. If you're grinding spices or herbs, a smaller, manual grinder might be a better choice. Regardless of your needs, you're sure to find a grinder that fits your budget and requirements. So why wait? Check out the wide selection of grinders for sale today!
Food Processing Machine including the grinder, pulverizer, mill or crusher for grind the food material into particles, we have various types of grinder. Our factory can support to customize the size amd capacity according to customer special request. No matter small or large, one unit or whole factory layout.
Plastic Recycling Shredder for Sale:
Pulverizer Grinder for Sale Working Principle
The working principle of a pulverizer grinder involves feeding the material into the grinding chamber, where it is crushed and ground by rotating blades or hammers. The resulting powder is then discharged through a screen or mesh, which separates the fine powder from the larger particles.
Screen Customization
$59.00
Per Month
Knife customization
$99.00
Per Month
Pulverizer Consumable Items
Grinder for Sale Application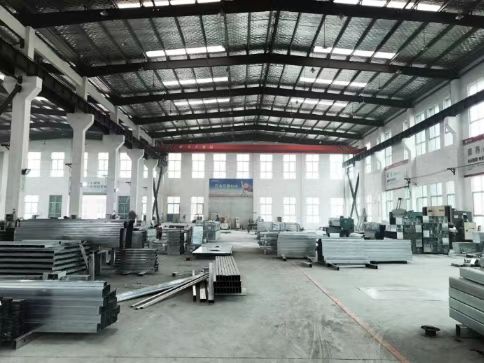 About Us
LK Mixer is a professional manufacturer for pharmaceutical, cosmetic, health care products and chemical machinery. Our main product including granulating machine, grinder, mixer, dryer, etc. All mechanical products in accordance with the China GMP design requirements. Read More